Play Among the Flowers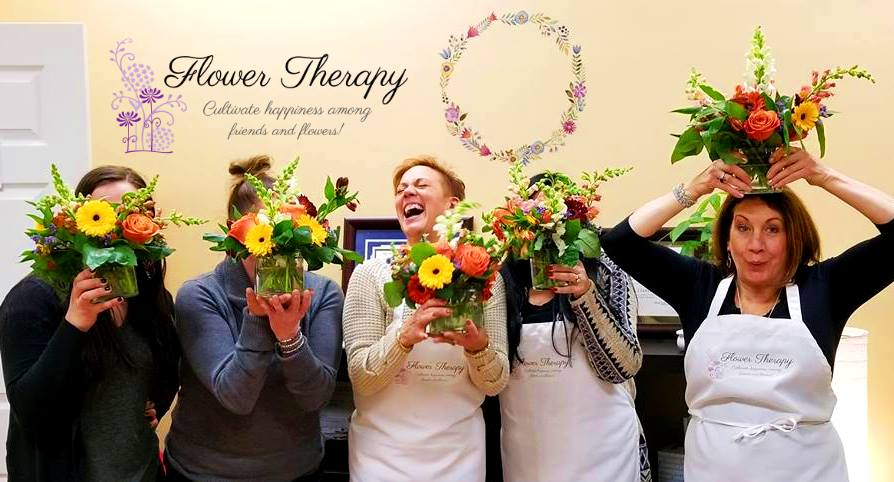 "Flower Therapy" is a division of Perfect Harmony Relationship Solutions, LLC that hosts self-care groups with floral and creative arts. Simply being among flowers and expressing yourself with creative arts can aid with improving your mood, strengthening your creative brain, and increasing a sense of inner peace.
No prior skill is necessary because we will walk you through every step of the way! Just come with an eagerness to learn and let your creativity and senses guide you! Event fee includes all flowers, supplies, vases/containers, and travel boxes. Fresh flowers are professional-grade quality and processed for maximum longevity.
SERVICE AREA
Proudly providing couple/relationship, family, and adult individual therapy to Southern Worcester County and teletherapy to residents of Massachusetts & Connecticut!